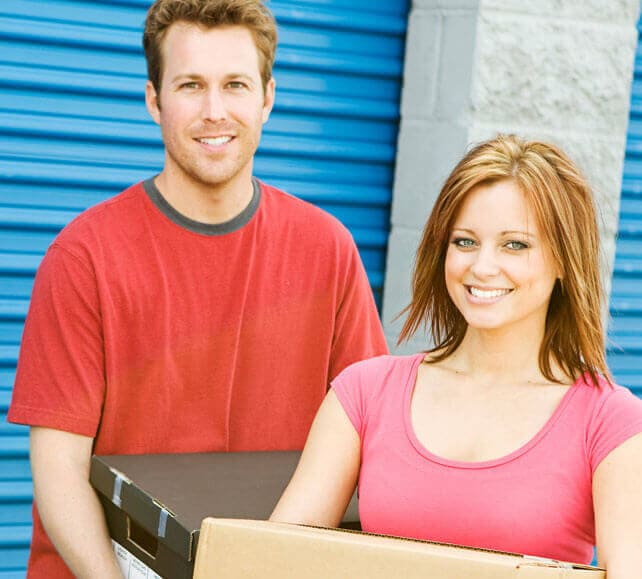 Don't Fight Your Storage Problems – Solve Them!
When storage is becoming a problem in your home or work place, don't fight it – solve it! Our storage facilities are available for long or short term use and are the ideal solution to your storage issues. If you unable to accommodate all of just some of your belongings in your domestic or commercial environment then it's time to contact Hire Man and Van and reserve one of our storage containers now. Our storage containers are a safe, secure and clean way to store your items for however long you require our assistance. We have numerous storage sites located nationwide, in which each site has a variety of different sized storage units to suit each individual client. There is no need to worry about how to tackle your space problems or storage issues and longer because with our inexpensive self-maintained units, the answer is here with us.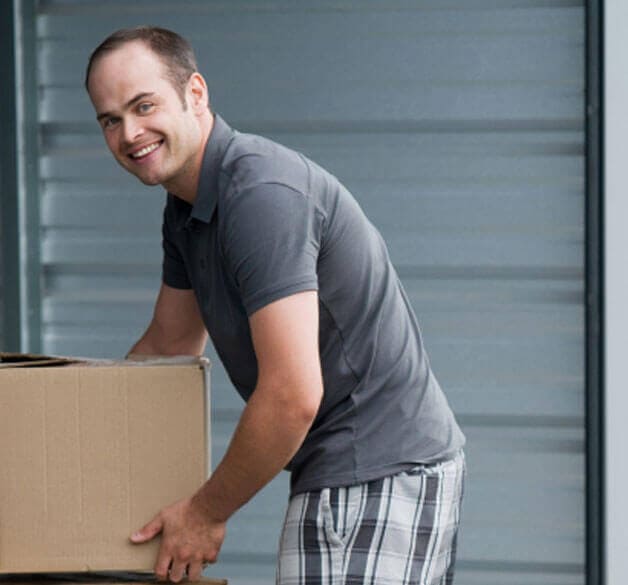 Storage containers are used by many people in all different situations and there may be numerous different reasons why you need additional storage space, such as:

• You are going travelling and don't have a stable residence to store your items
• You travel a lot with work but don't have a fixed office address
• You no longer have the space to accommodate your items
• You have recently inherited extra belongings, which you wish to store in a safe and dry environment, but are unable to do so in your own home
• Having recently relocated, you have downsized and require extra storage space
• Your work may involve buying and selling in which you need a place to store your products
• You are in the process of relocating and would like to put your belongings in storage whilst you find the perfect property
• You would like to create more free space in your home or working environment
• Your home or office is just not suitable for storing records, items and important documentation that you would prefer to keep in a secure storage unit
• And there are many more reasons why self-storage could be of use to you…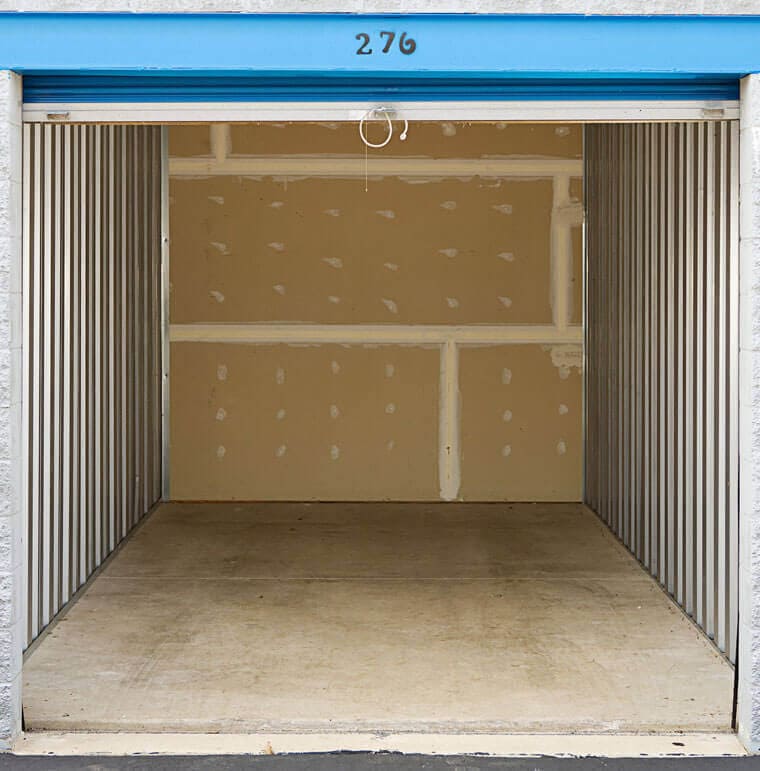 Getting your own storage unit that is especially suited to you and your requirements has never been so easy and can all be sorted in a short space of time. To enquire about our facilities or to reserve your own storage container, all you have to do is contact us and talk to our team. From there you will be asked about the location in which you would like to rent our storage facilities and how big or small you require the container to be. Once we have an idea of what you are looking for, you can come down to storage site in your chosen area and pick the unit which you think would be best for you. Then, there is really not much more left for you to do. You will be required to read through our terms and conditions and sign a few forms and then of course, move you items in to their new home. As our storage containers are self-maintained, they do not require any upkeep and needn't be checked on a regular basis either. Each of our sites has 24/7 surveillance cameras and on site staff too for security measures. Although it is not necessary, you can choose to visit your items whenever you wish without informing us prior to dropping in, as there will always be someone on site to meet you.
Solving your storage issues is just a phone call away! Make that phone call today by contacting Hire Man and Van on 020 8746 4361.