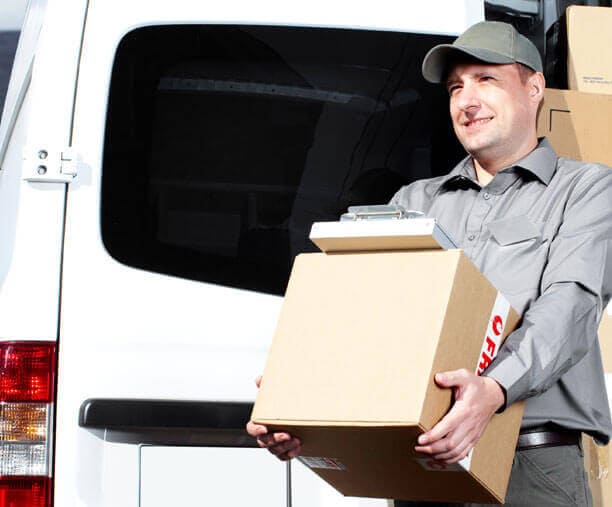 For a Modern and Well-equipped Removal Van – Hire Us Today!
If you need first class removal services, turn to Hire Man and Van today. We are a well established, leading removal company and we've been running for almost ten years now. Thanks to this decade, we have gained the experience needed to gain more know-how on clients and their needs, and on how to achieve the perfect removal procedure. We have realised, after ten years, that organisation is a key step in moving. If you plan well, you can achieve the move you want easily enough. Many of you overlook planning, but it is necessary otherwise your move lacks structure and a lack of structure equals chaos. To avoid this, let us help you. Whether you are moving domestically or commercially, we can help and we can provide you with all the support you need to make your move hassle-free. We provide a range of removal services here at our company: domestic removals, commercial removals, storage and packing. All of our services are completely good value for money. Unlike many commercial companies, we keep our prices low in order to keep our clients satisfied. We do not charge the earth. Plus, we respect our clients completely. We like to maintain a close relationship with our customers to show them that we do care about you and your needs. If you would like to find out more about us as a company or about the benefits to hiring us, call us now on 020 8746 4361. Don't forget – you will receive a free removals quote.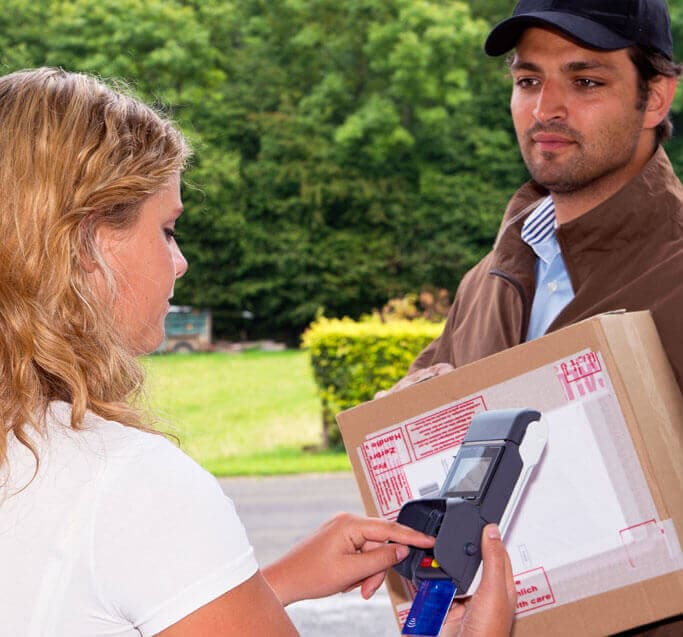 Allow us to provide you with a removal van for your move. If you want a down to earth and affordable move, let us provide you with a modern and well kept removal van. You can choose from a range of vans that are all modern and well maintained. All of them are cleaned on a regular basis and they are also monitored to check for any changes or problems. Moving does have a tendency to be an expensive game. It is not cheap by all means. Unless you are prepared to move and risk having endless problems, you must be willing to spend a fair amount of money to get the service you pine for. A smooth and hectic-free move is what everyone longs for but it is not always achievable due to many people not having enough money to spend out on fees. We can tell you now, with confidence, that our rates are reasonable and we do not overcharge our clients. Therefore, you can receive a great move at a good price that is not going to break your bank balance.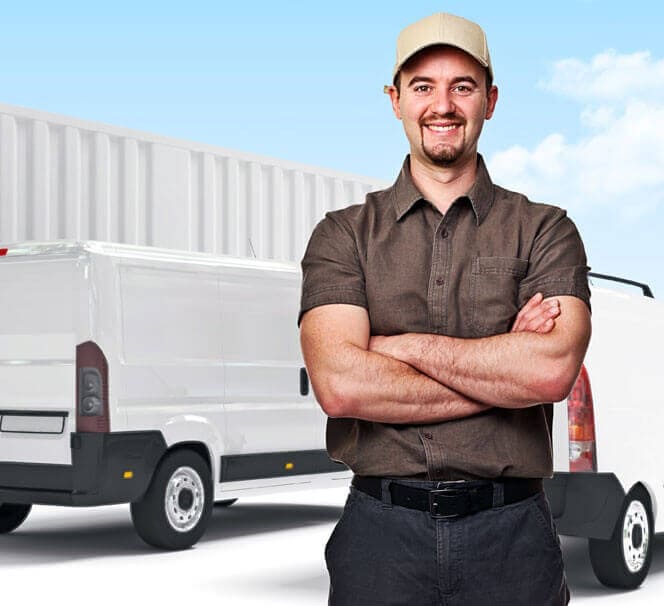 Are you in need of a removal van? Let Hire Man and Van provide you with one. Whether you wish to carry out your entire move single-handedly, or whether you need us to drive for you and carry out your move – we can do it all. Whatever you need, let us know and we will try to fulfill your every need. It is hard to know which companies to trust for your move so let us tell you why you should give us a chance. We have been operating for over ten years. This has provided us with all the experience and essential information we need. This means that, thanks to our profound amount of experience, we know how to make your move simple and care-free. The benefits to using us are endless: you will save stress and money and a lot of hard work. Call us now for a free quote on 020 8746 4361 and let us provide you with a modern and well equipped removal van.