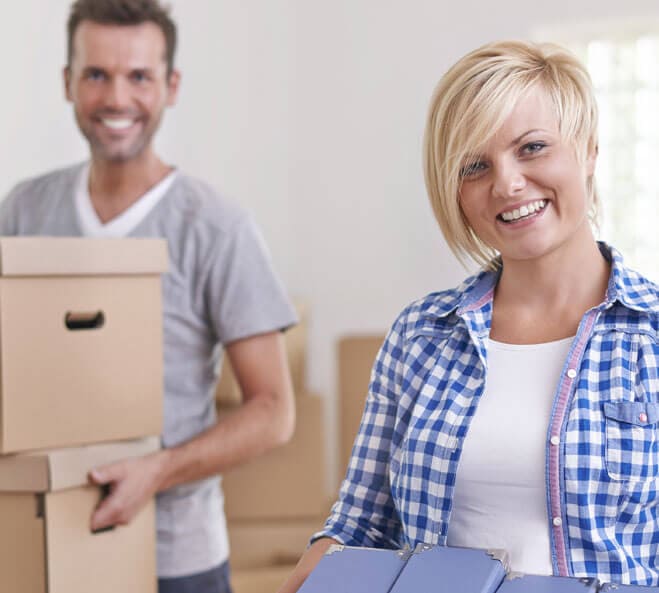 Our Magnificent Movers Make Moving Miraculous
Do you need reliable movers for your home or office move? If you do, we think we have the answer for you: Hire Man and Van. We boast a great team of movers and each individual that is part of the team is efficient, dependable and hardworking. They are all dedicated to making your move as effortless as possible so that you do not feel the strain of moving. We do know that moving has a tendency to be hectic. Therefore, we would like to simplify it for you to make it a lot less stressful for you, so that your move to wherever is easy and enjoyable even. We try our best to achieve remarkable results. We promise we will try our hardest with your move. As a company that has been operating for over ten years, we now know exactly what it means and what it takes to achieve a smooth and easy relocation. The key step really is good planning. This is a task most people overlook when they move. However, it is a must with every type of move. It should not be missed out. Another task most people do not put much effort into is packing. Yet, like planning, packing is a must if you want your move to go well. Poor packing, a good percentage of the time leads to disaster. So make the right choice and call us today on 020 8746 4361 to book a date with us. We have the best movers in town so call us now before you miss out.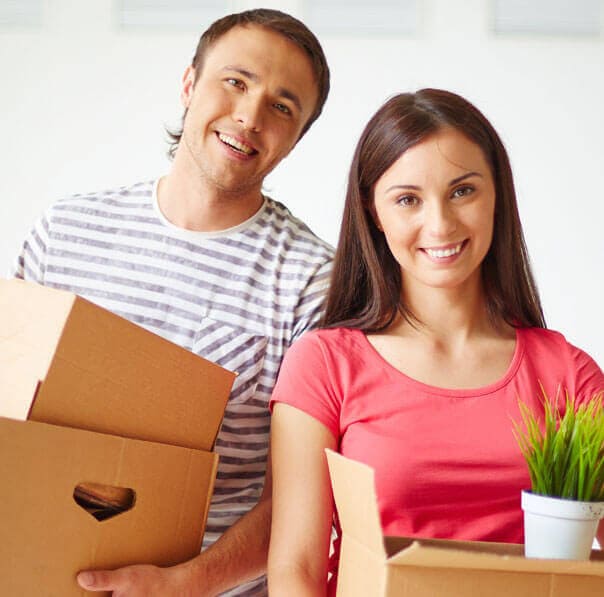 All of our movers are hardworking and diligent in every way. Unlike many movers, they treat your goods will utter respect. We know that it can be hard to trust strangers with your precious belongings. If you have had a bad experience with movers you will know how hard it is to trust. However, you must not lose faith. There is complete hope with us and nothing less than that. We want all of our customers to be over the moon with our services. We will be really careful with your items to ensure they do not get damaged or broken. Whilst they are in our hands, nothing can happen to them. Trust us and we will not let you down. Our movers has much experience with moves of all kinds which has sharpened their skills no end. They can handle and cope with all kinds of sticky situations and they know exactly how to come through it successfully. Over the years, our team has done us proud with their hard work and skill. We are really proud to have them on our team. You will not find a more enthusiastic, hardworking bunch of guys than those we boast.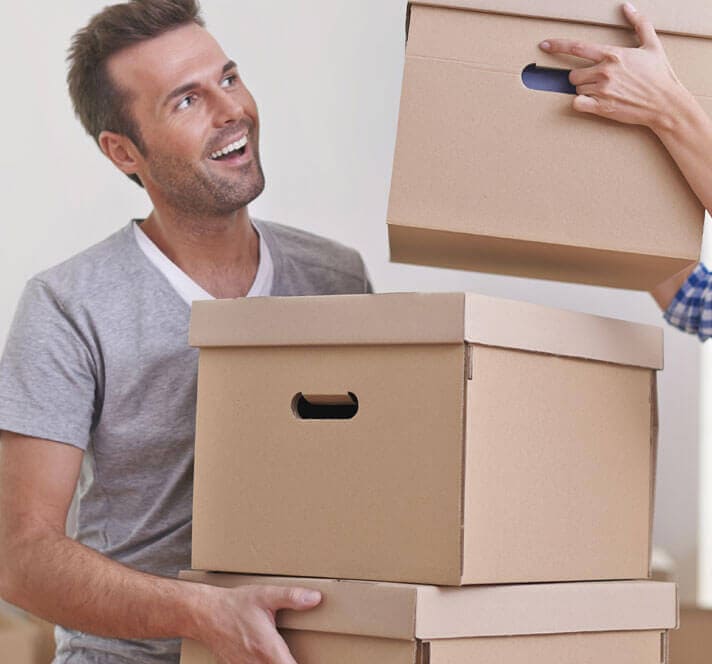 Hire Man and Van boasts the best movers in the area. Our services are good, our prices are good, and we sais before, our staff is amazing. In addition to the typical domestic and commercial removal services, we offer a range of other services such as man and van, packing, and storage services. All of our services are good value for money and are at the most competitive prices. You can be certain that when you hire us for your move you will not be let down by the service provided to you by us. With our expertise and top resources, we can guarantee a simple move. There really are too many benefits to using our services so why don't you get in touch with us today and we will tell you for yourself how our services will benefit you. Call us on 020 8746 4361.