Make the Best Decision - Take Advantage of Our Man and Van Hire
Are you seeking man and van hire at a reasonable price that is not going to cost you an arm and a leg? If this is the case with you, opt for Hire Man and Van. We are a professional, dependable, reputable and flexible removals company and we offer a range of removal services here for you to choose from that are all good value for money. None of our services are in any way overpriced. We do not, by any chance, overcharge our customers. We high respect our customers and we like to provide you with flawless services that you will be more than happy with. We love to provide you with great removal services. We adore making things easier for you. This is down to the fact that we are aware of how hectic moving can be and we would like to provide you with a stress-free move. There are endless reasons why moving is hectic. We think it is down to lack of time and lack of money. Moving drains you of both time and money so it is no wonder why it can be a burden to you. With work, there probably seems like no time to move and if you are strapped for cash at the minute, spending out isn't going to be a treat. Call us today if you would like further details on our removal services on 020 8746 4361. We will give you a quote, free of charge.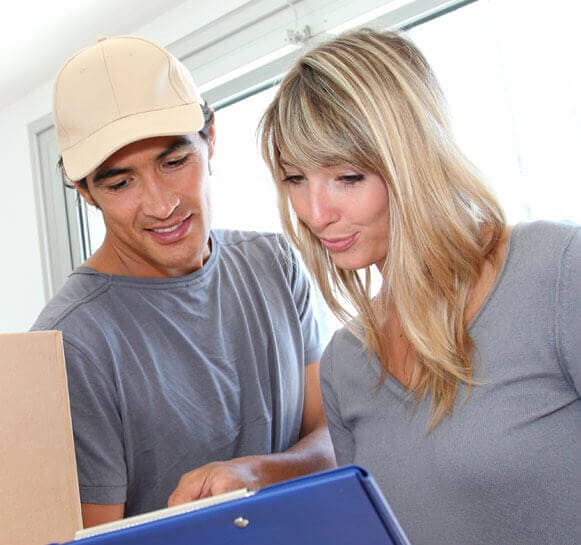 As we mentioned previously, the reason so many people find moving chaotic is because it drains them of time and money. The most affordable method of moving is man and van hire. And we, luckily for you, offer just that. We can provide you with man and van hire and it will be completely affordable to all. Our man and van service is particularly handy to people needing only a small amount of items moving. So if you only have a few boxes or a few pieces of furniture, this is your ideal service as far as moving is concerned. All our vans are modern and clean and secure. In other words, you will not have to worry about the welfare of your belongings because they will be in fine condition. You do not have to worry about them while they are in our hands. We boast an excellent team of highly skilled movers and drivers that work hard to make your move easy. We have had this same team for years now and they never fail to impress us with their skill. Their talent shines in everything they do. You will be lucky to have them.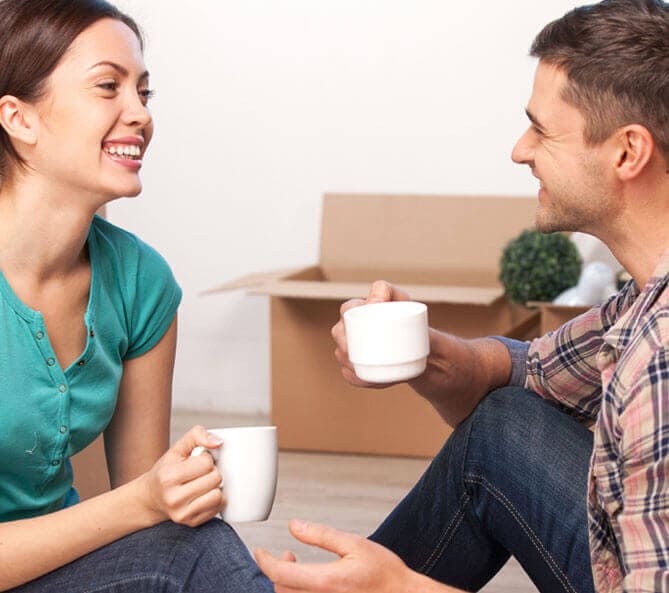 Our man and van hire is the perfect answer if you need cheap and cheerful removal services that aren't going to starve you of time. We understand that full removal services can be extremely time-consuming and it is not always easy to find all of that time, especially if you work and look after a family. When you hire us, you will be able to put that extra time back into your schedule and use that extra time on something better or something more enjoyable. In addition, you will lower your stress levels by hiring the experts. You won't have to worry about making mistakes. To get a free man and van quote, call now on 020 8746 4361. Our lovely advisers can help you in any way you wish and they will offer you some very handy advice.